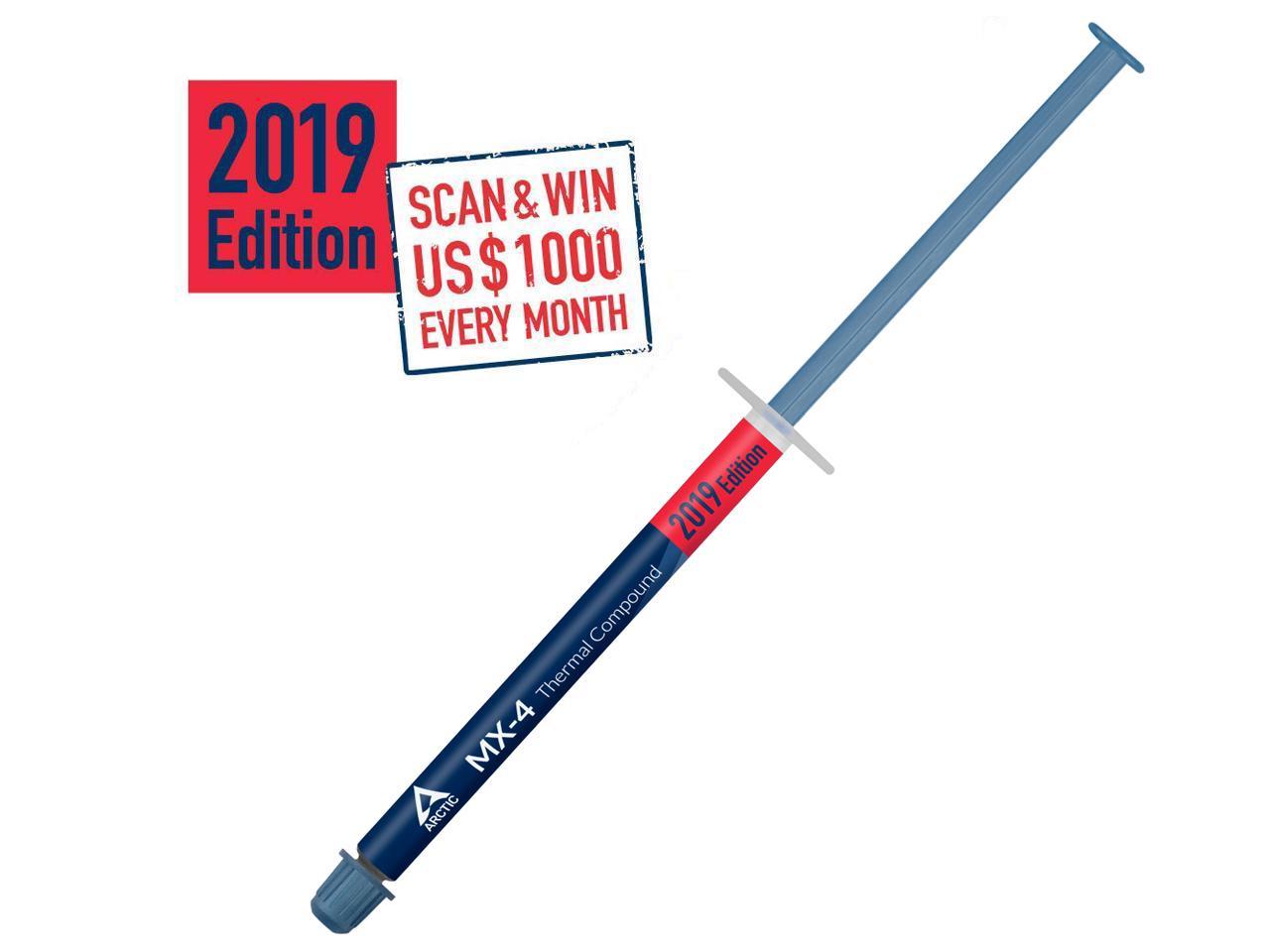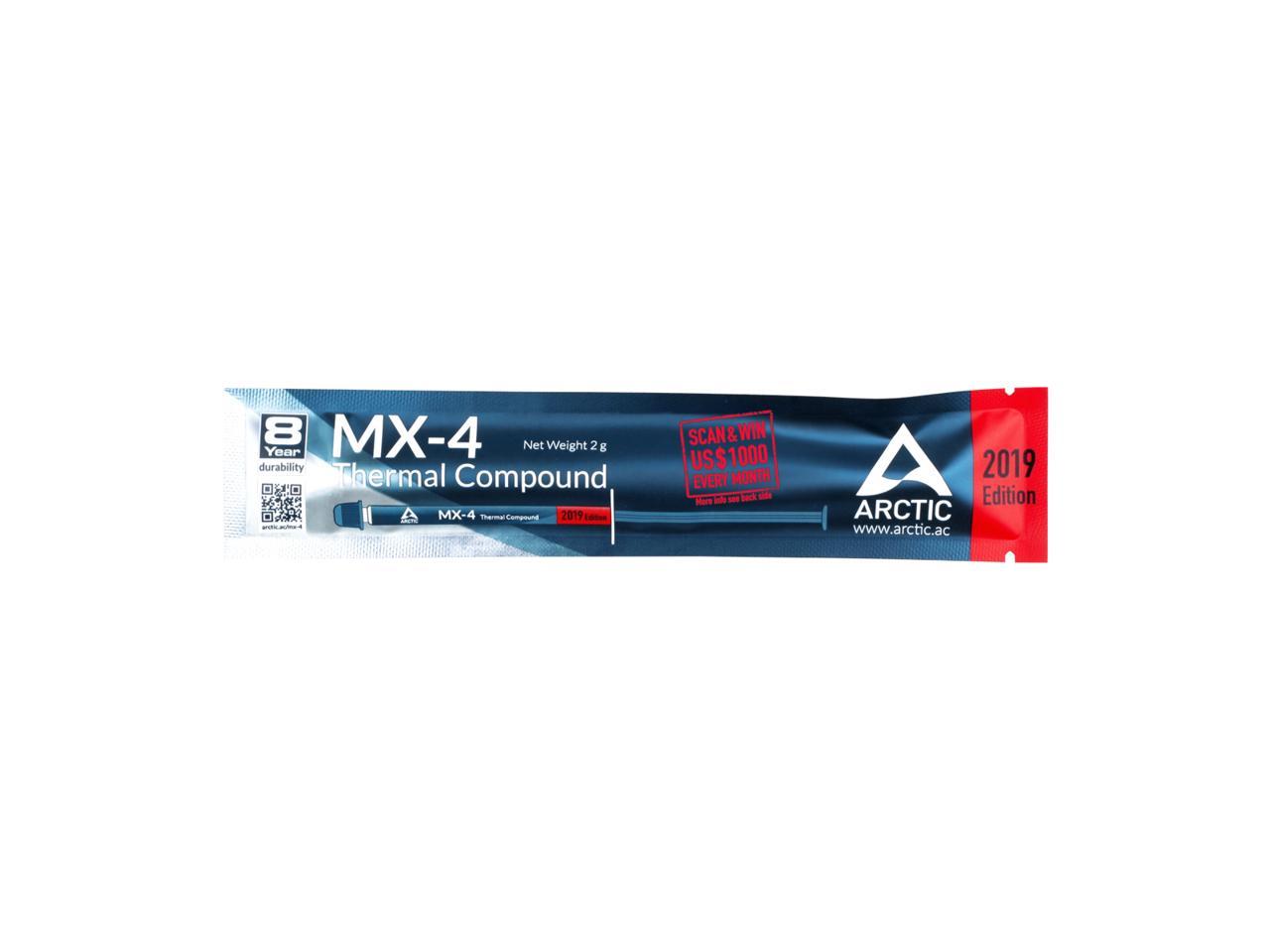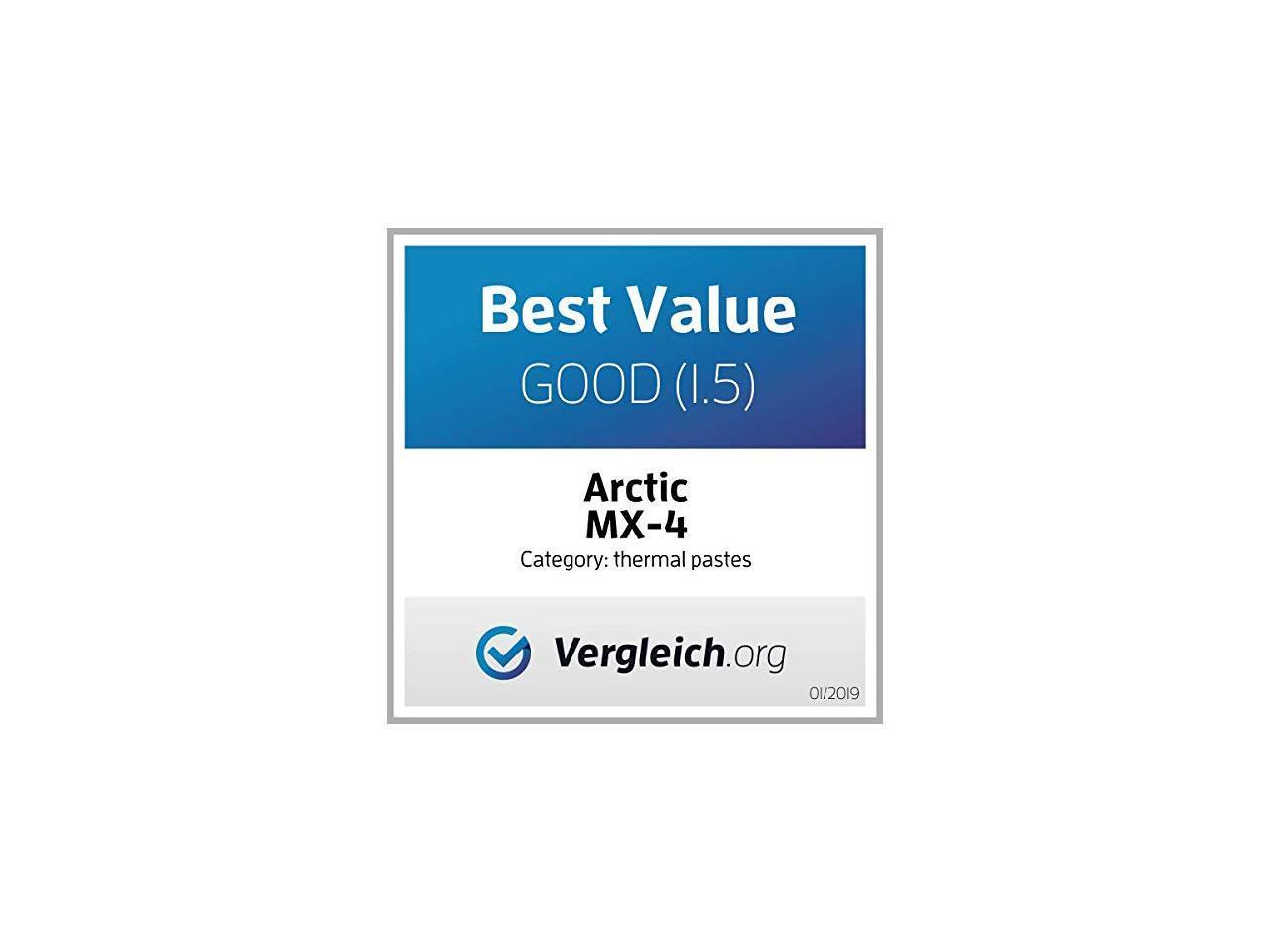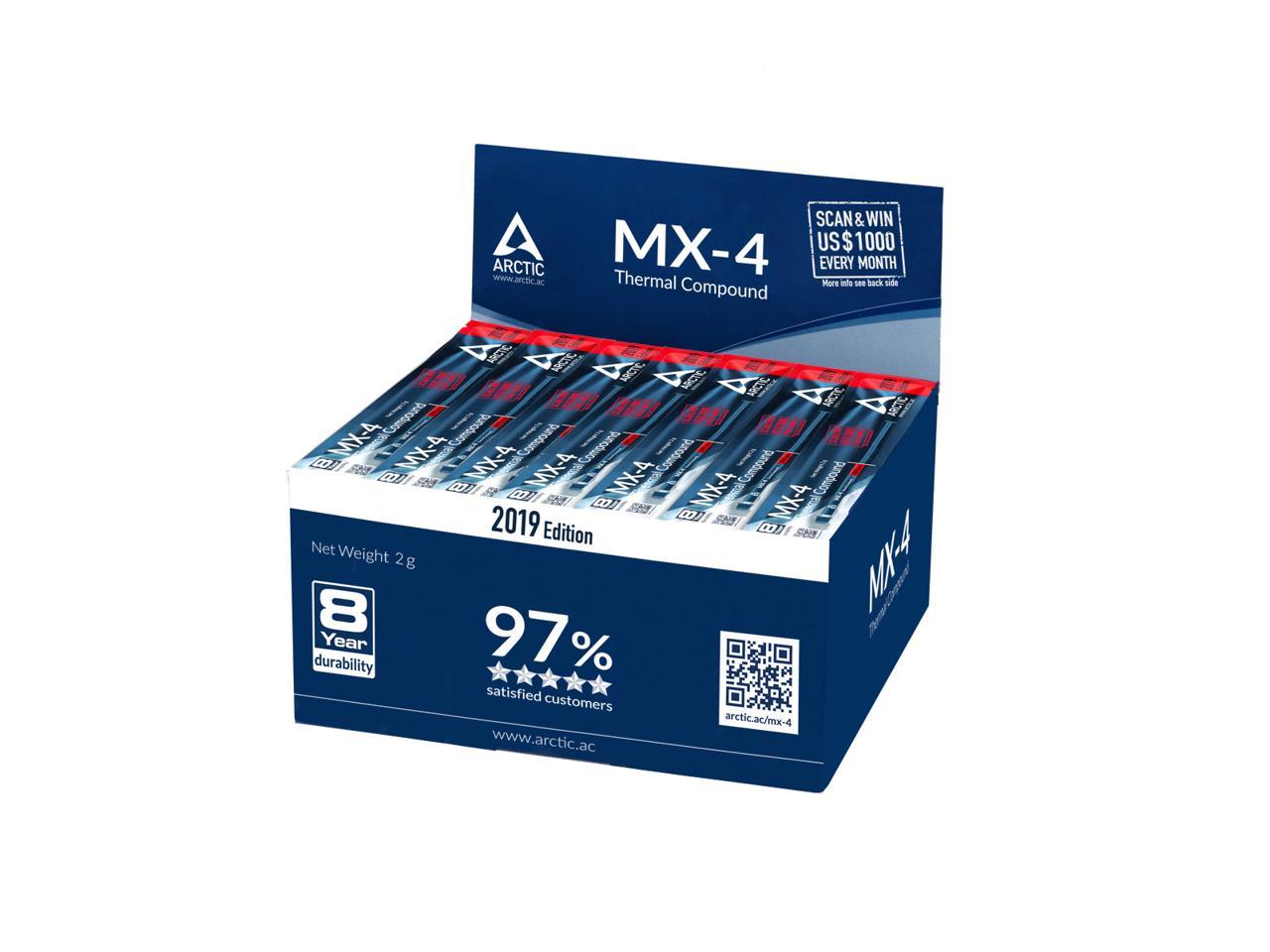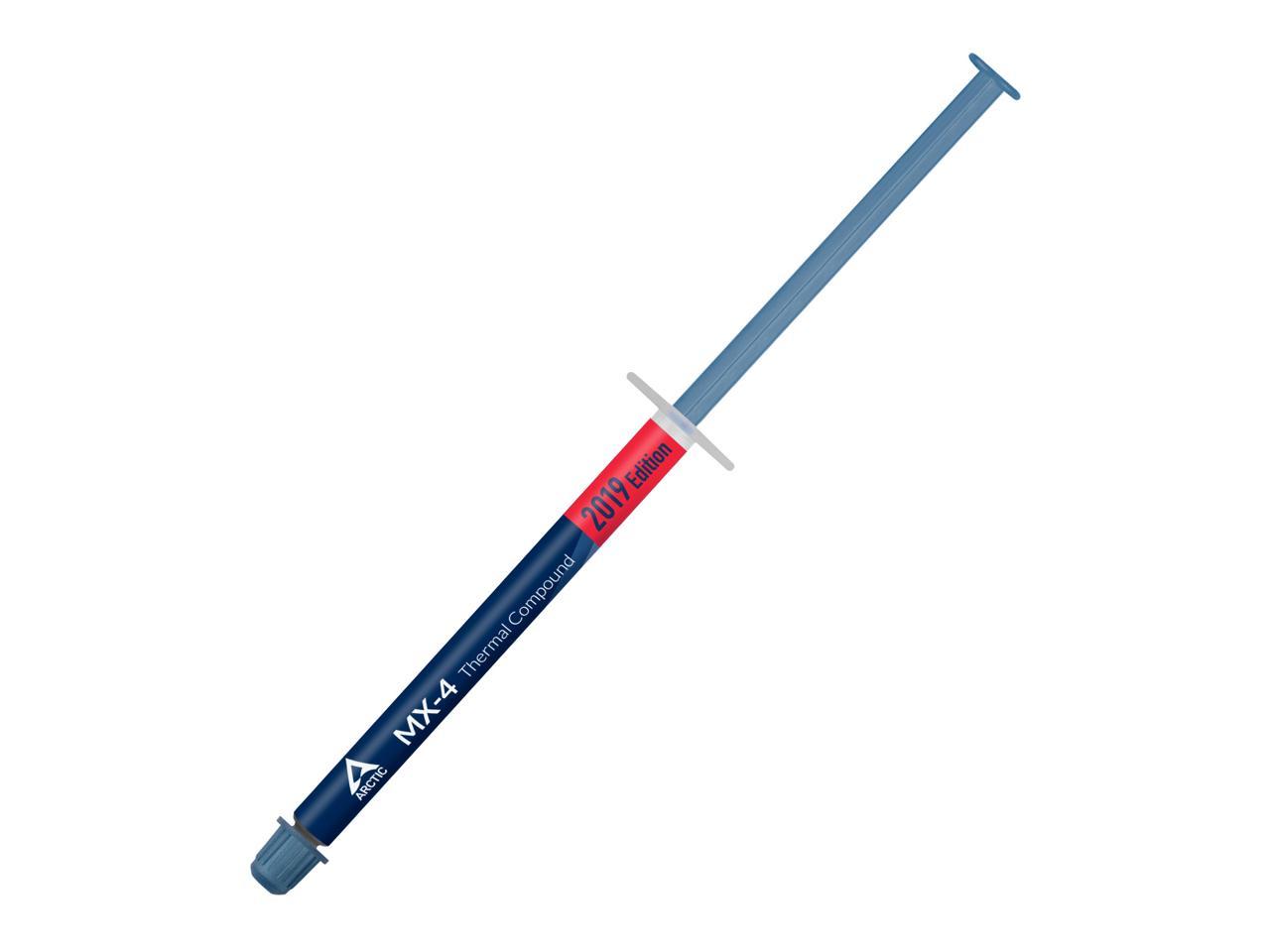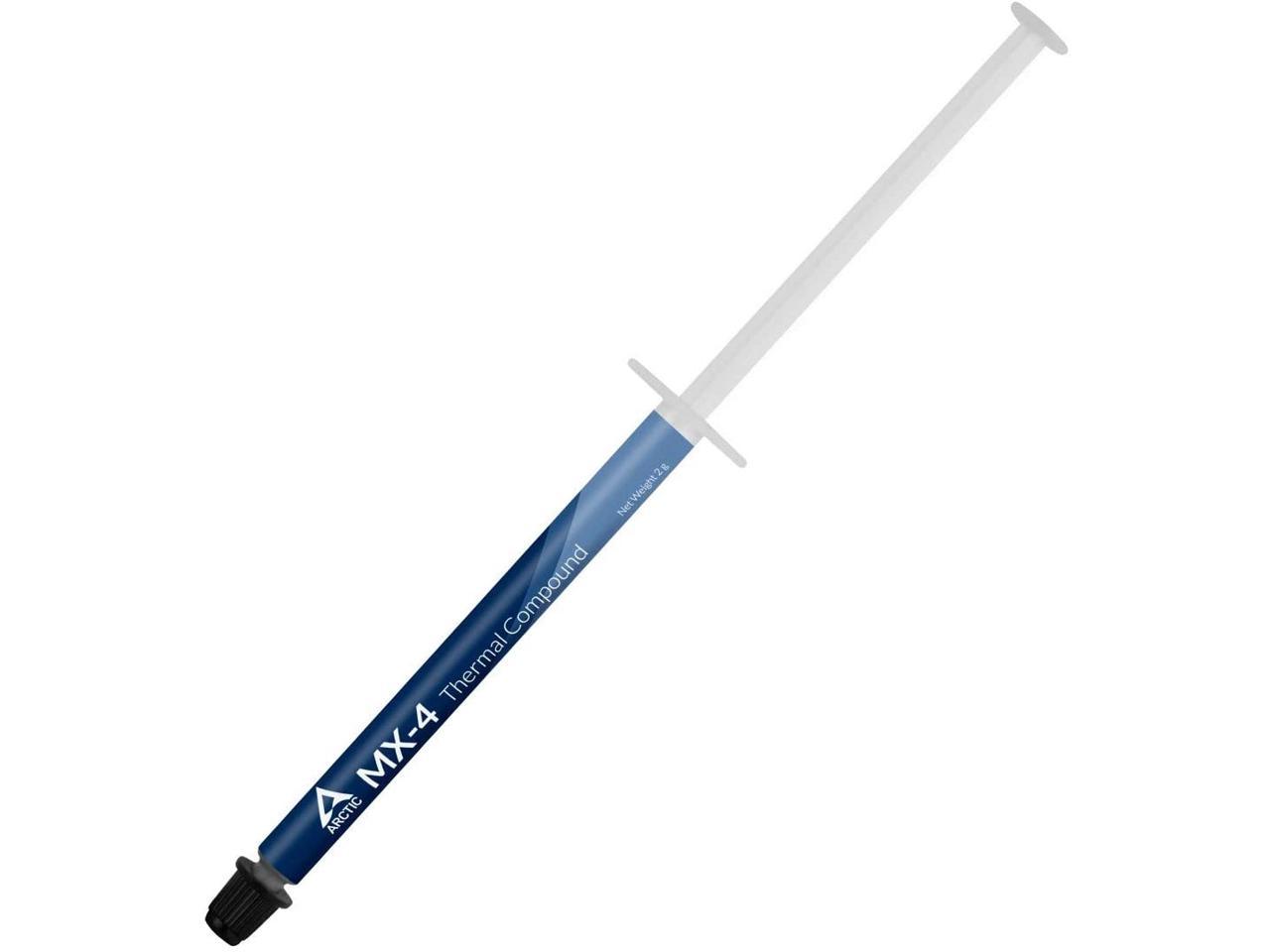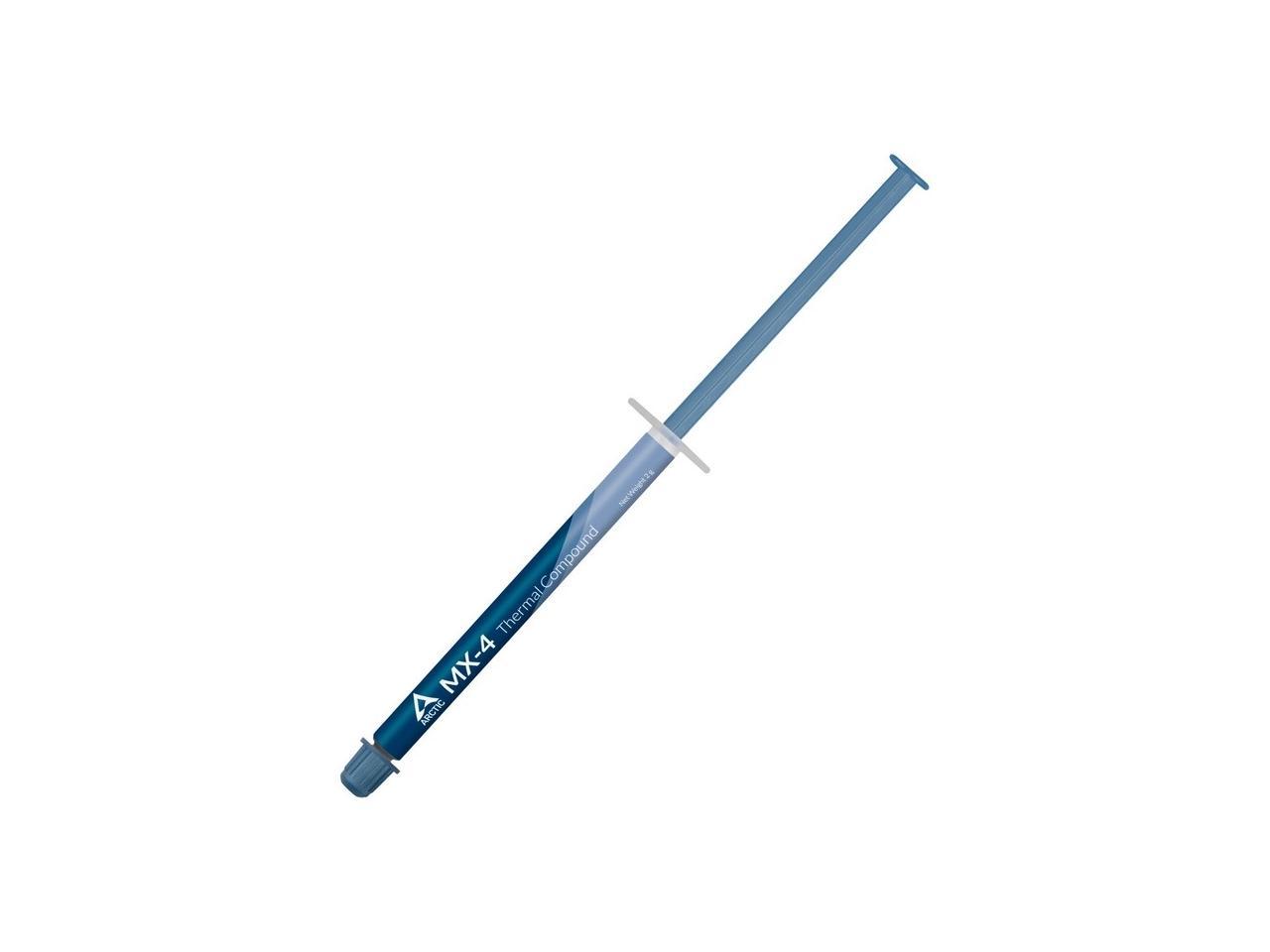 ARCTIC MX-4 2019 Edition - Thermal Compound Paste - Carbon Based High Performance - Heatsink Paste - Thermal Compound CPU for All Coolers, Thermal Interface Material - High Durability - 2 Grams
Sale price
Rs.0.00
Regular price
Estimated Courier Delivery:08 Dec - 12 Dec

Free Shipping: On all orders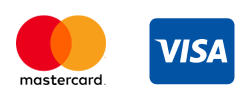 Secure checkout available for advance payments
ARCTIC MX-4 2019 Edition - Thermal Compound Paste - Carbon Based High Performance - Heatsink Paste - Thermal Compound CPU for All Coolers, Thermal Interface Material - High Durability - 2 Grams
Sale price
Rs.0.00
Regular price
The MX-4 Edition 2019, which is the new version of the #1 bestseller, maintains the usual quality and performance that have always set it apart from the competition.

Composed of carbon micro-particles, this thermal compound offers an extremely high thermal conductivity, making it more efficient at dissipating heat generated by CPUs and GPUs than even liquid metal. The exceptional heat dissipation of the MX-4 Edition 2019 formula supports the stability required to push your system to its limits.

Additionally, the MX-4 Edition 2019 is safe to use because it is metal-free and non-electrically conductive, eliminating the risk of causing a short circuit and adding extra protection to your CPU and VGA cards.

Unlike metal and silicon-based thermal compounds, the MX-4 Edition 2019 does not degrade over time. Once applied, it can last for at least eight years, meaning that there is no need to reapply it frequently.
Model

| | |
| --- | --- |
| Brand | ARCTIC COOLING |
| Series | Arctic MX-4 2019 Edition |
| Model | AC-MX4 |
Details
Volume / Net Weight
2.0g
Thermal Conductivity

 

8.5 W/mK
Specifications
• Thermal Conductivity (W/mk): 8.5 • Viscosity (poise): 870 • Density (g/cm3): 2.5 • Net Weight: 20g • The ARCTIC MX-4 is a top-quality thermal paste that offers outstanding performance and is easy to apply. It is an electrically non-conductive paste that is used between CPUs/GPUs and designated coolers to transfer the heat generated by the components to the heat sink.

The ARCTIC MX-4 is made without any metals, which means it does not carry the risk of causing a short circuit, providing added protection to your computer. The new formula of the ARCTIC MX-4 is optimized for thermal conductivity and low thermal resistance, making it highly effective at dissipating heat from the core components.

The consistency of the ARCTIC MX-4 is designed to simplify the application process. Its texture is thin enough to be easily spread onto components using fingers without causing much mess.
Features

| | |
| --- | --- |
| Features | • Non-Capacitive • Non-Electricity-Conductive • Carbon-Micro particle Based Thermal Compound • Non-Curing • Non-Corrosive • Non-Bleeding • Excellent for CPU / GPU / Electronics / Lighting Cooling • Low Thermal Resistance / High Thermal Conductivity Dissipating Heat Efficiently • Will Not Short / Damage • Delicate Circuitry Like Silver / Metallic-Based Compound • High Viscosity • Easy-Application Syringe • Superb Durability • 2g Syringe Retail Package |
Additional Information

| | |
| --- | --- |
| Date First Available | April 12, 2023 |